Trellis takes the guesswork out of eCommerce advertising so that you can target the right customers.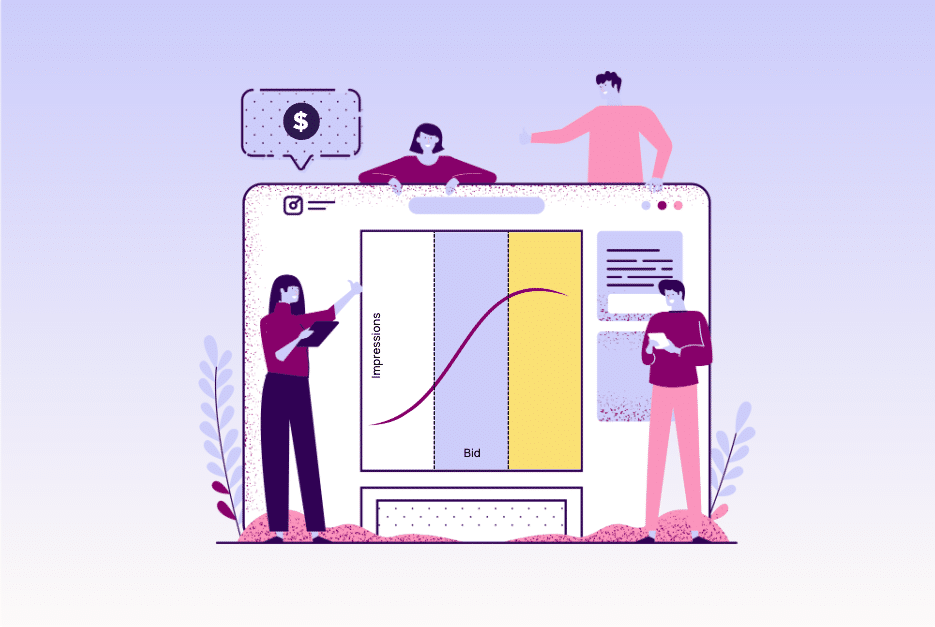 Advanced PPC Strategy
Understanding the Amazon Impression Curve
In the fast-paced and competitive world of Amazon, understanding advertising intricacies and maximizing sales growth is crucial for brands aiming to succeed. One essential aspect that confuses sellers is the...