Trellis takes the guesswork out of eCommerce advertising so that you can target the right customers.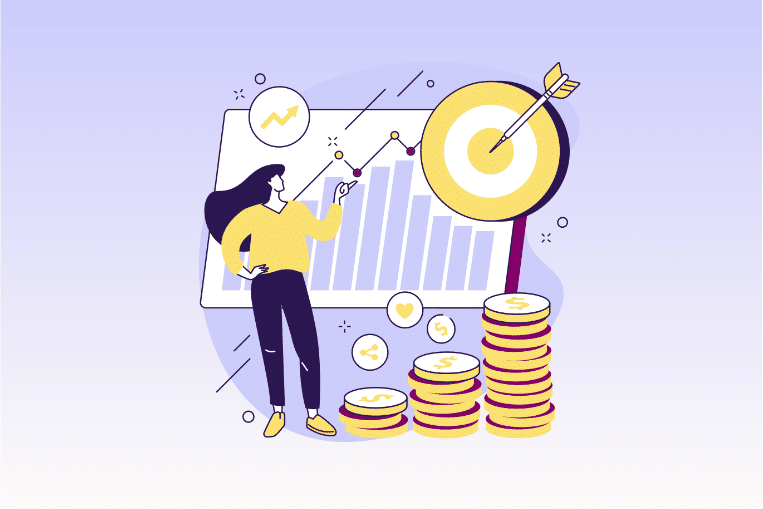 Amazon PPC
What Determines Your Amazon PPC Cost
Many sellers new to Amazon Ads wonder how much their Amazon PPC will cost. While it may not be straightforward to establish at the start, it's important to know what...